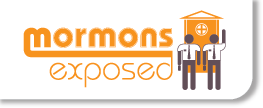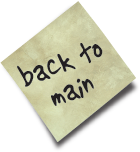 Project Information by Chad Hardy
Hot Mormon Muffins
17 February 2015
Debuting for 2010, the Hot Mormon Muffins: A Taste of Motherhood calendar features twelve beautiful Mormon mothers who have dared to pose in a steamy national calendar.
These mothers are on a mission to powerfully tear down stereotypes and promote religious and cultural tolerance around the world. Hand-selected for their beauty both inside and out, the "devout dozen" are stepping away from Mormon stereotypes, and "baring their testimony" to demonstrate that they can have strong faith and be proud of who they are, while reaching out to a broad audience with a sense of individualism and a sense of humor.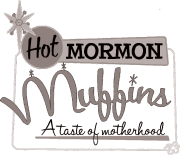 The Mormons Exposed project has created a polarizing response around the world. It has also created interfaith dialog and raised awareness to help sort out some common misconceptions of Mormons, while offering a human perspective to its outmoded image.